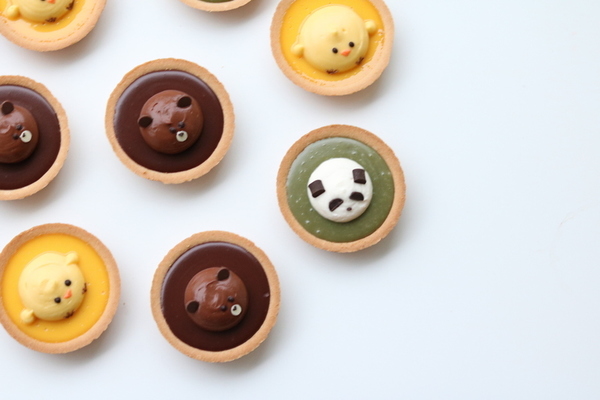 £10 pp
(indicative price)
Desserts and Canapé Buffet for Celebration Parties
Celebration treats which includes little cakes, macarons on a stick and little bite size tarts. The best option for little kids birthday parties, baby showers and gender reveal parties.
dessert
Lemon Cake, Chocolate Cake and Carrot Cake
other
Macaron sticks, choices of the filling are yuzu, chocolate and salted caramel, matcha green tea and earl grey.
other
Three types of little tarts, all canapé sizes. Flavours are Matcha Green Tea, Dark Chocolate and Lemon.