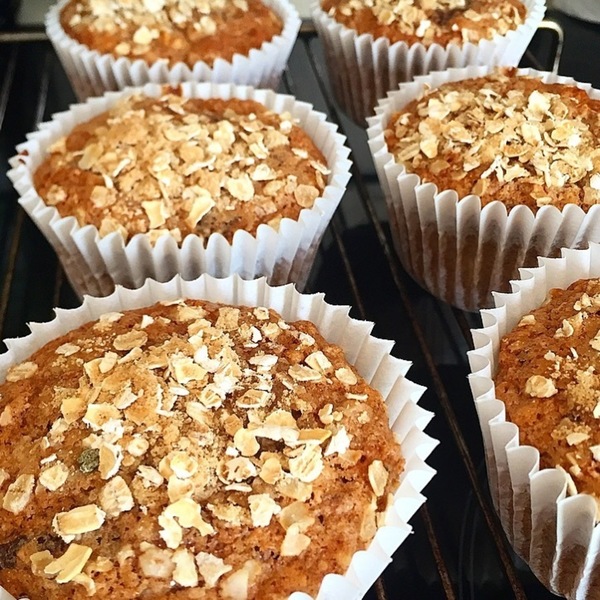 £35 pp
(indicative price)
Children's Menu
Child nutrition is a strong passion of mine & I believe that children should be fed healthy, home-cooked food that they'll love to support their busy, playful lives!
We all want our children to grown up with a healthy relationship with food & in a body that has been nourished properly.
You only grow up once so it's so important to eat well & fuel the growth!
Choose from the selection of main courses & sweet treats below...
OR
Order batch of homemade snacks to keep your kids going through the week!
(Please note price will vary from dish to dish & snacks are priced separately depending on quantity)
main
Homemade Beef, Chicken or Fish Burgers with Baked Sweet/White Potato Wedges & Broccoli
OR
Homemade Enchiladas
(Chicken/Veg/Vegan options)
OR
Healthy "Fish & Chips" with Peas
OR
Homemade Pizza
OR
Spaghetti Bolognese
(Veggie/Vegan options)
OR
Chicken/Vegetable Pasta Bake
OR
Oven-baked Fish with Brown Rice & Broccoli
OR
Honey-BBQ Chicken with Brown Rice & Salad
dessert
Chocolate Brownies
OR
Chocolate-swirled Flapjack
OR
Soft-baked Cookies
(Choc-chip, Vanilla, Oat & Raisin or Peanut Butter)
OR
Homemade Banana Bread
OR
Fresh Fruit & Yogurt
OR
Homemade Cereal Bars
OR
Chocolate/Blueberry/Lemon Muffins
OR
Lemon Drizzle Cake
other
HOMEMADE SNACKS
- Sausage Rolls
- Hummus & Crudites
- Cereal Bars
- Flapjacks
- Muffins
- Banana Bread
- Soft-baked Cookies
- Brownies
- Oat-y Cookie Dough Bake
- Granola
- Raw Fruit & Nut Energy Balls