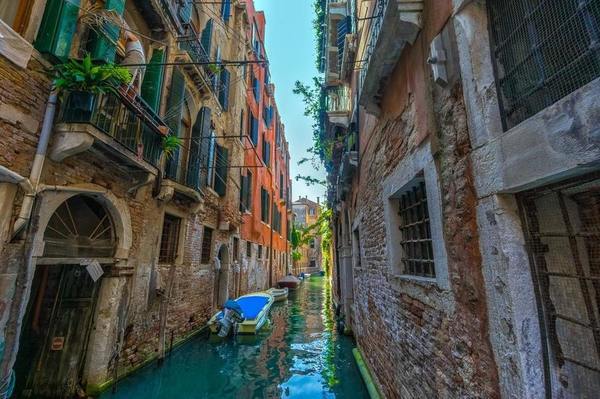 £39 pp
(indicative price)
Italia - Ingredients!
When it comes to Italian food, the most important part to remember is that using good quality ingredients is the key. All meals are prepared from scratch used only the finest ingredients.
starter
Risotto Bianco with Porcini mushrooms and Truffle oil.
or
Risotto Bianco with Asparagus Peas and Mint.
or
Risotto with Italian Pork Sausages, Rosemary and Roasted Garlic.
main
Braised Beef Ragu with basil on creamy Polenta.
or
Chicken Stew with Rosemary and Garlic
or
Sicilian Aubergine Stew (Caponata) on Fettuccine
dessert
Classic Chocolate Tiramisu - homemade with a splash of Tia Maria.
or
Almond Tart with Cherries.
or
Zabaione made with Moscato d'Asti served on Amaretti biscuits.