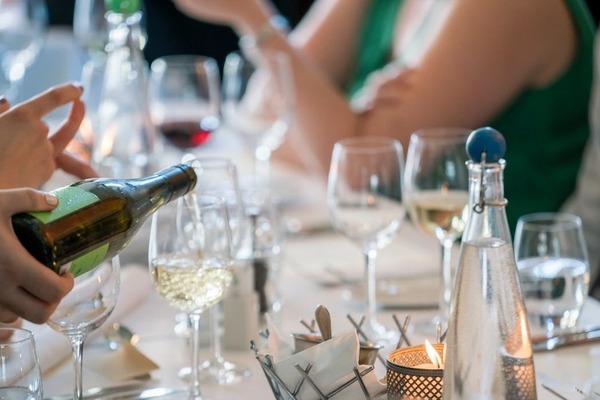 £45 pp
(indicative price)
Sunday Lunch
We all love to kick back on a Sunday and enjoy those last few
precious moments of the weekend. Let me worry about the Yorkshires
and leave you to worry about the vino drinking!
appetizer
Prawn cocktail, baby gem, avocado, crab mayo and homemade buttered brown bread
main
Choice of roast sirloin of beef, shoulder of lamb, whole chicken or pork loin, served with all the trimmings and lashings of real gravy. Nom nom nom...
dessert
It's got to be... Profiteroles! Choux pastry filled with whippped custard and smothered in chocolate ganache topped