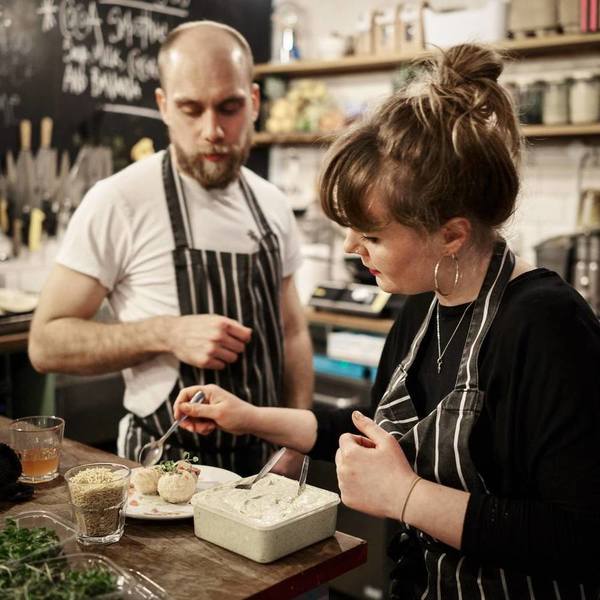 £89 pp
(indicative price)
Private cooking lesson - Italian Kitchen Skills
We will bring the best seasonal ingredients to your chef station where you will prepare a delicious meal under expert guidance.
As part of the lesson you will:
* Learn how to make pasta from scratch before turning it into a tortelli, filling the pasta with seasonal ingredients and creating a delicious sauce to accompany it
* Make a tasty artisan Italian bread - such as rosemary and black olive focaccia
* Prepare a delicious Italian sweet - such as cantucci almond biscotti
We will offer an introduction to knife skills and share our top tips and chef's secrets so that you can cook the recipes at home, and use the skills you have learned to wow your friends and family.
You then enjoy what you have created.
appetizer
Rosemary and black olive focaccia
main
Seasonal tortelli with a delicious pasta sauce
dessert
Cantucci almond biscotti