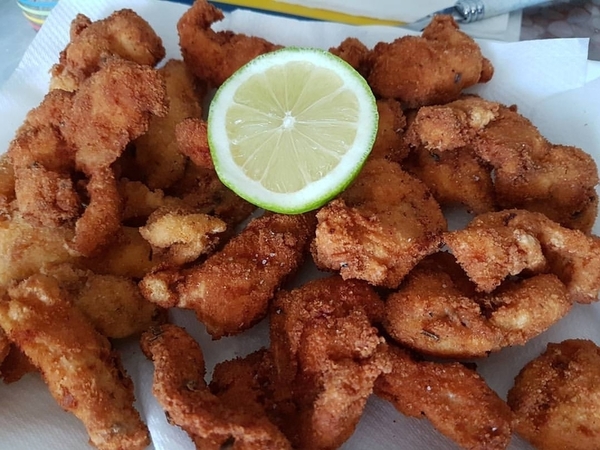 £55 pp
(indicative price)
Italian Passion
This Italian satisfying menu, is ideal for winter time.
It is filling, delicious and very simple.
It has been my mum's menu for many winters and makes everyone happy.
tapas
Mediterranean fried chicken with parmesan and lime
starter
Caramelised red onions and butternut squash creamy pot, with homemade Apulian focaccia bread.
main
Amatriciana spaghetti
main
Italian Style meatloaf
dessert
Orange zest and dark chocolate bites