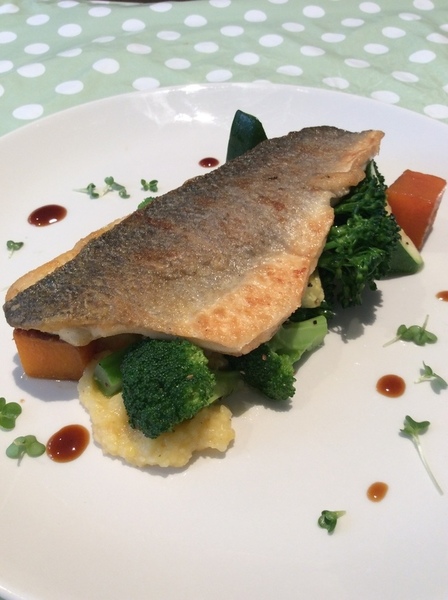 £40 pp
(indicative price)
Fine Dining with Chocolate Lovers Dessert
A delicious flavoursome meal
starter
This is a fresh starter made with homemade focaccia bread and marinade salmon.
main
Filet of sea bass, accompanied with plantain puree and a selection of green vegetables.
OR
Pan fried rump of lamb accompanied with soft polenta, smoked vegetables and coffee sauce.
dessert
Chocolate Lovers:
Chocolate brownie, chocolate mousse and chocolate truffle, all in the same dish.