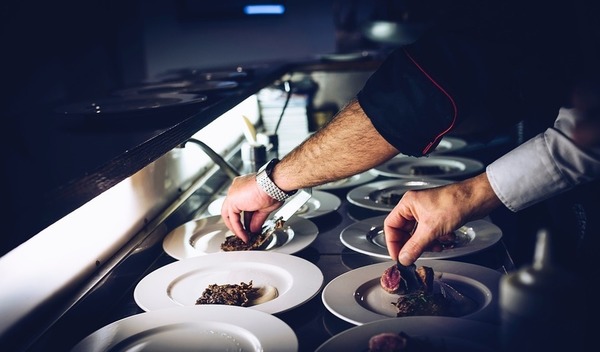 £43 pp
(indicative price)
Typical Sicilian Sailor's Menu
Sicilian cuisine is the style of cooking on the island of Sicily. It shows traces of all cultures that have existed on the island of Sicily over the last two millennia.
The starters (called antipasti) are an important aspect of Sicilian cuisine.
starter
FRESH CALAMARI IN MEDITERRANEAN OCTOPUS SALAD
Book a creative meal for your friends and family with this recipe for Marinated Octopus Salad with Olive Oil and Lemon.
main
LINGUINE AI FRUTTI DI MARE
Wake up your taste buds with this lowfat recipe.
It is sure to satisfy — and provide a spicy kick!
dessert
TIRAMISU IN AMARETTI BISCUIT
In a twist on the classic tiramisu, the leftover almond-flavored macaroons assume a more prominent role: Layered with an airy mascarpone mousse, they take the place of the traditional ladyfingers.
amuse
LEMON SORBETTO