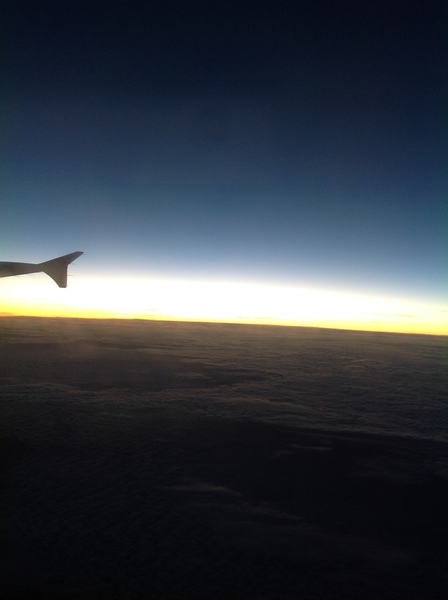 £40 pp
(indicative price)
Med-fest
A simple menu designed to bring back old Mediterranean dishes(mainly Sicilian), lifting flavours and simplicity are definitely the main features in this classic 4 courses meal.
appetizer
Panelle and cucumber yogurt.
"Panelle" are a very typical chickpea fritter from Palermo, a street food delicacy that the whole world should try at least once.
starter
Orange, fennel, green beans, olives and spring onion salad.
All topped off with a peppery olive oil and toasted sourdough.
main
Linguine with bottarga.
Can choose if to have a freshly cooked cherry tomato sauce or the good old plain olive oil and garlic for your pasta before grating this fishy goodness on top!
dessert
The dessert will be designed at the time of booking to ensure the freshest fruit on the market is being used for this menu.
A few examples can be:
Sicilian Lemon Posset with wild fennel and almond biscuit. (Spring)
Macerated peaches, ricotta and basil. (Summer)
Labneh, caramelised figs and pistachio. (Autumn)
Spiced poached pear, white chocolate custard and cranberries.(winter)