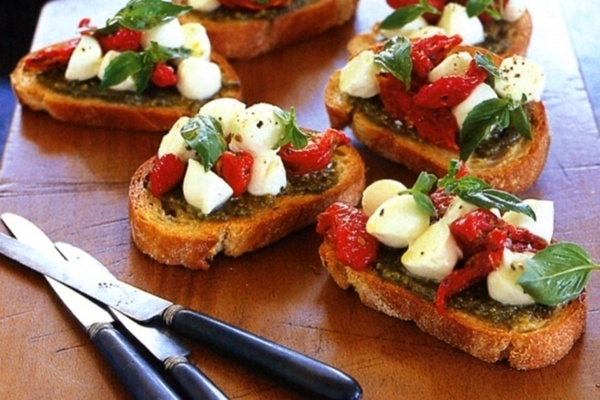 £85 pp
(indicative price)
Bruchetta, Chicken, Ricotta and Spinach Stuffed Pasta & Poached Pears .
A variety of healthy, nourishing and delicious meals made with the finest organic ingredients.
starter
Mixed Tomato Bruchetta with Red Onion, Basil & Mozarella served on Warm Crusty Ciabatta Bread Drizzled with Oilve Oil and Balsamic Reduction.
main
Chicken, ricotta and spinach stuffed pasta shells with homemade tomato cream sauce and topped with crispy panchetta and parsley.
dessert
Poached pears with warm rich caramel and thick liquor cream.