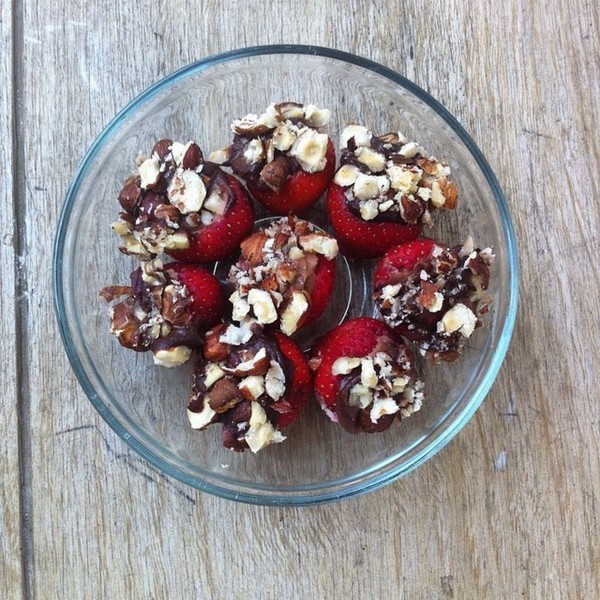 £75 pp
(indicative price)
Soup, Polenta Tart & 'Cheesecake' Strawberries
A variety of healthy, nourishing and delicious meals.
starter
Veggie Lentil Soup
A rich flavourful blend of white onion, garlic, red chili, red lentils, carrot, zucchini, salt, cayenne pepper & Harissa spice topped with a sprig of fresh parsley and cracked black pepper.
main
Polenta Tart
filled to the brim with roasted garlic & basil cashew ricotta, topped with pesto, sautéed portobellos & red onion, overn dried cherry tomatoes served with a rocket salad drizzled with a balsamic reduction.
dessert
'Cheescake' Stuffed Strawberries Rich, Smoothe Vanilla and Chocolate Mousse Filling Dipped in Nuts and Coconut.