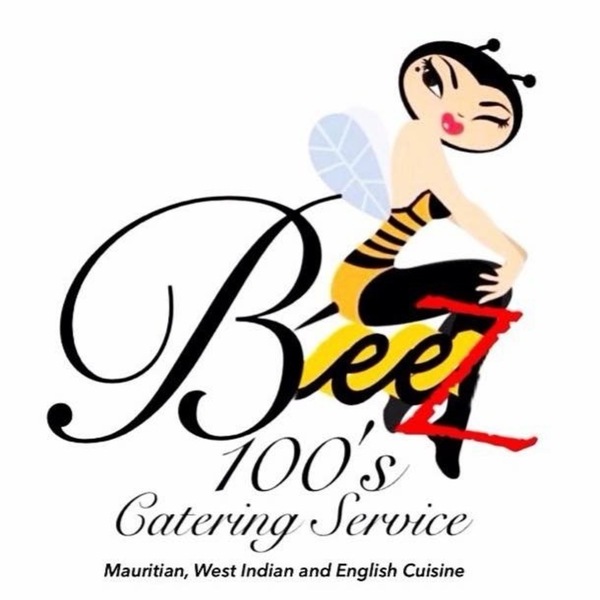 £35 pp
(indicative price)
Mauritian and West Indian delights
Bringing a tropical feel to your dining experience, with flavours for Mauritius to the West Indies. Traditional rustic dishes that is cooked with love, which you will taste in the food.
starter
Bajan fish cakes.
fried dough balls. With salted cod, herbs and spices.
main
Mauritian chicken noodles
Egg noodles with carrots, onions, cabbage, and sweet and savoury chicken. Topped with omelette and spring onions.
dessert
Nutmeg chocolate cake with ice cream