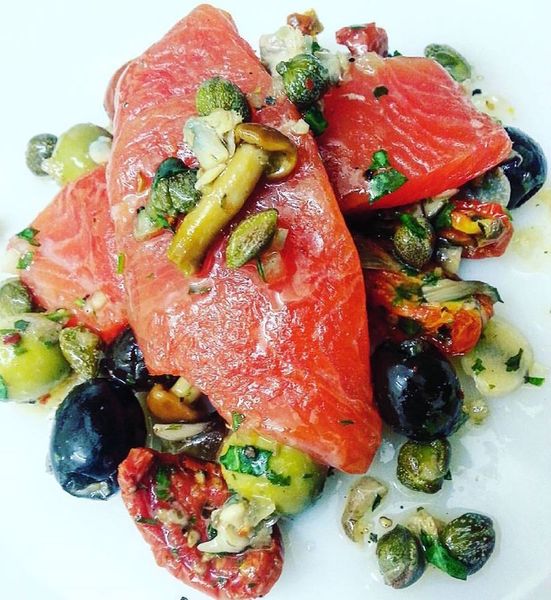 £55 pp
(indicative price)
Fusion Feast
A mouth watering, delicious fusion of Oriental, Italian and Indian dishes.
This is a three course menu with one choice from each section.
starter
-Chicken wonton soup
-House cured trout on fresh antipasti and capers
-Roast tomato, aubergine and golden raisins ragout on bruschetta
main
-Marinaded pork belly on creamy tofu and aubergine curry
-Vegan house rice gnocchi in spiced pumpkin and blackeye beans purée
-Chilli salmon slice on shrimp and vegetable pad thai noddle topped with crushed cashew nuts.
dessert
-Dark chocolate and raspberry brownie tarts.
-Blackberries, apple and coconut crumble with fresh vanilla custard.
-Vegan upside down plum Victorian sponge cake with a drizzle of peanut coulis.