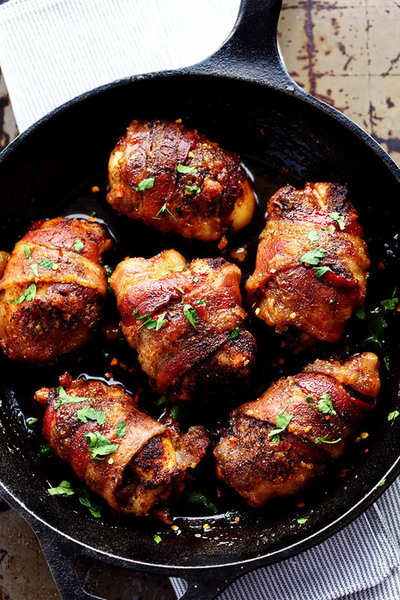 £85 pp
(indicative price)
Mushroom Tagliatelle, Stuffed Chicken Breast, Raspberry and White Chocolate Cheesecake
A wholesome, hearty and delicious organic comfort meal.
starter
Rich mushroom tagliatelle with a garlic butter cream sauce infused with the slightest hint of truffle oil, garnished with watercress and grated parmesan.
main
Oozing camembert and cranberry stuffed chicken breast wrapped in bacon cooked perfectly to a crisp served with roasted potatoes and white wine cream sauce.
dessert
Decadent, smooth heavenly raspberry and white chocolate cheesecake served with fresh berries and almond biscotti.